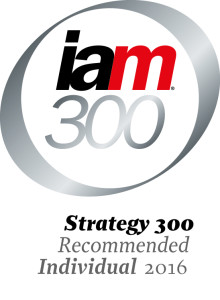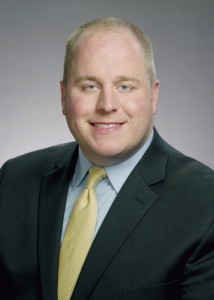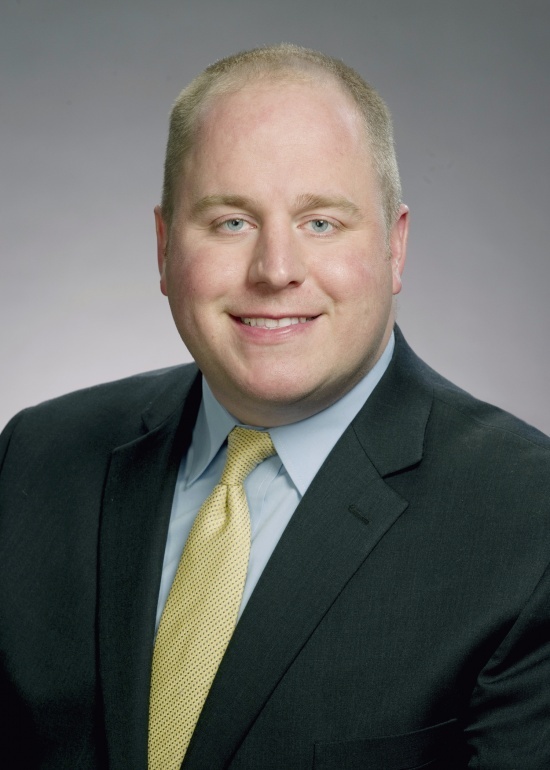 Fishman Stewart is proud to announce that Partner Michael T. Fluhler has been recognized by Intellectual Asset Management (IAM) Strategy 300 as a leading world-class IP Strategist.
Michael T Fluhler is a registered US patent attorney and a premier strategist in worldwide patent prosecution, licensing and monetization. He is a partner at Fishman Stewart PLLC and chair of the Medical Device and Life Science practice group.  Mr. Fluhler implements IP strategies that build and drive portfolios towards value in competitive and parallel markets worldwide. He has an impressive track record of maximizing revenue from intellectual assets.
Intellectual Asset Management (IAM)'s methodology includes researching the World's Leading IP Strategists and identifying individuals who are leading the way in the development and implementation of strategies that maximize the value of IP portfolios. These world-class IP strategists are primarily identified through an extensive research process involving face-to-face and telephone interviews, as well as email exchanges, with senior members of the global IP community.